Website template setup
Nine times out of ten, people already have a site design in mind when they first start talking to us.
But even though BB2 is easy to use, it can still be difficult to get it to do exactly what you want.
That's where we come in.  
We're used to figuring out how to get your design working. And if you're not sure what you want, we can help you decide. We can look at a design, and break it up into sections that fit BB2.
Some examples
Here are 3 examples.
Each of these sites was initially hosted outside of SBI.  
The owners then moved the domain names onto the SBI servers, and we recreated the original design in BB2.
This is what one of our first clients said, the first time they saw the site
"well I have to say I am pretty impressed.  That is a pretty flawless conversion."
To see what the finished websites looked like, click anywhere on the images to open the site in a new window.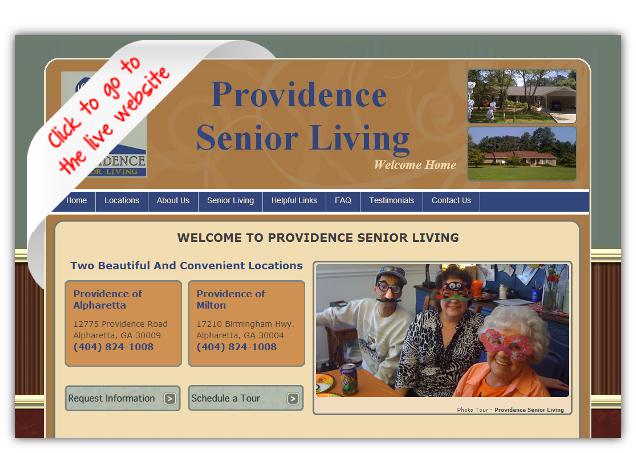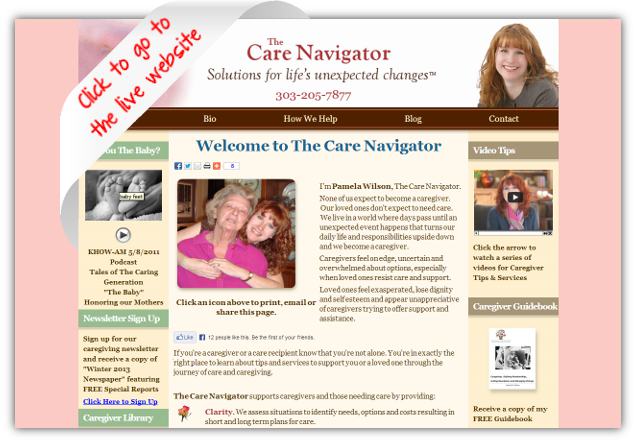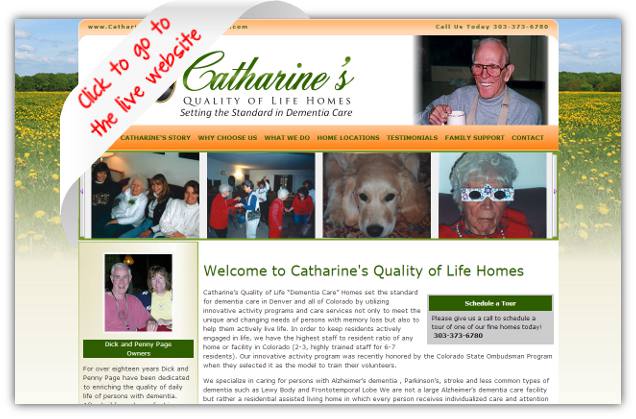 Each of these sites is built on the BB2 platform, starting from scratch with a regular 2 column Custom template.
It's amazing what you can achieve with it!
Here's what our client said ...
From Peter Brissette, DMD

Will has been great to work with on a number of different Solo Build It projects for me. There really is not much that he can't do with BB2!
The projects I had him help me with, were situations where the client did not want their existing site to change much in terms of look and feel.
When I looked at them, it seemed it would be impossible to make it work for BB2. I really thought I would need to just do uploaded files (which I didn't really want to do).
Will took a look at it and said "no problem".
He was right, he made the sites look essentially the same and applied Solo Build It's sitebuilder with BB2 pages. 
He is very thorough as well and doesn't miss the smaller details.
He is very good about documenting and adding helpful notes through out the site, so you know key information for where to make updates on a page, and how the site is setup.
Will also can get a lot of work done in a short amount of time! Once he says he is ready to go, he gets after it and gets it done. 
Will has been easy to work with, and I look forward to having him do more projects in the future for me. 
Contact Us
Whether you just want your template straightened out, or whether you want a brand new site design, Contact Us to see what we can do for you.